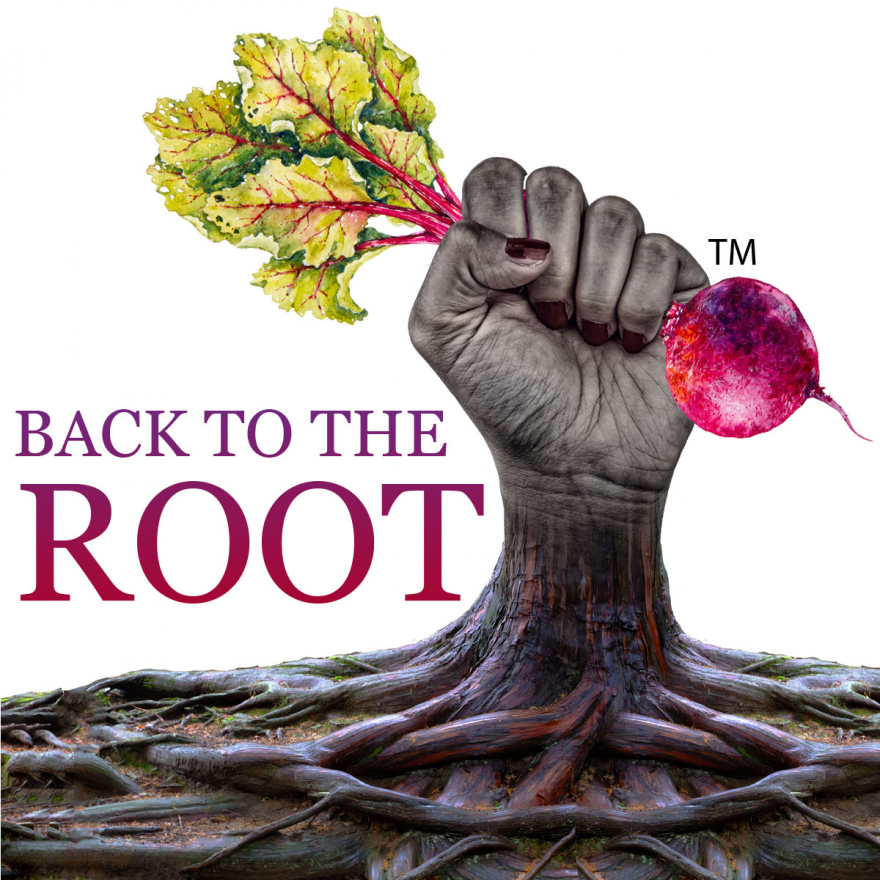 Back to the Root Nutrition and Cooking Programs offer solutions to the disturbing data identified by the American Heart Association:
Cardiovascular diseases kill nearly 50,000 African-American women annually.
Of African-American women ages 20 and older, 49 percent have heart diseases.
Only 1 in 5 African-American women believes she is personally at risk.
Only 52 percent of African-American women are aware of the signs and symptoms of a heart attack.
Only 36 percent of African-American women know that heart disease is their greatest health risk.
The nutrition and cooking programs get to the root of the problems by going Back to the Root of the African Heritage foodways to reclaim the optimal health.
Back to the Root Signature Programs
2-Week Vegan Jumpstart

Are you vegan curious? vegan newbie? or vegan veteran? - The jumpstart is an opportunity to try out a vegan meal plan for a brief period as well as connect to heritage using the African Heritage Power Plate as guide. And the bonus is that you may experience health improvements in as little as 2 weeks!

Vegan Lifestyle Coaching Program

According to the World Health Organization, 80% of heart disease, stroke and type 2 diabetes and 40% of cancer could be prevented, primarily with improvements to diet and lifestyle. During the coach guided lifestyle program, you are are equipped with the tools to sustain lifestyle medicine principles of a whole food, plant-predominant dietary lifestyle, regular physical activity, restorative sleep, stress management, avoidance of risky substances and positive social connection.

Self-Paced Vegan Lifestyle Coaching Program

Are you a self motivator and in search of the tools to help you on your journey to optimal health? Then the self-paced online vegan lifestyle coaching program is for you. You receive all of the courses the coach guided program minus the live coaching sessions and cooking classes.
The African word and symbol Sankofa translates as "to go back and take". The symbol of a bird arching its neck to take an egg from its back symbolizes one taking from the past what is good and bringing it into the present in order to make positive progress through benevolent use of knowledge.
Back to the Root Nutrition and Cooking Signature Programs aim to do just that, promoting progress in the eating and lifestyle of African Americans by reaching back to our roots.
- Adapted from Oldways Cultural Food Traditions