Welcome to Full Circle Health Coaching, LLC
EMPOWERING THE BLACK SUPERWOMAN NURSE TO PRIORITZE SELF-CARE WITH A FULL CIRCLE APPROACH
Hi There!
I'm Deitra Dennis, RN, NBC-HWC
The Self-Care Coach for Nurses
I empower the black superwoman nurse to prioritize the care of her MVP (most valuable patient), so that she can show up as the best version of herself and impact the well-being of those connected to her.
"A woman is the full circle.
Within her is the power to create, nurture and transform."
- Diane Mariechild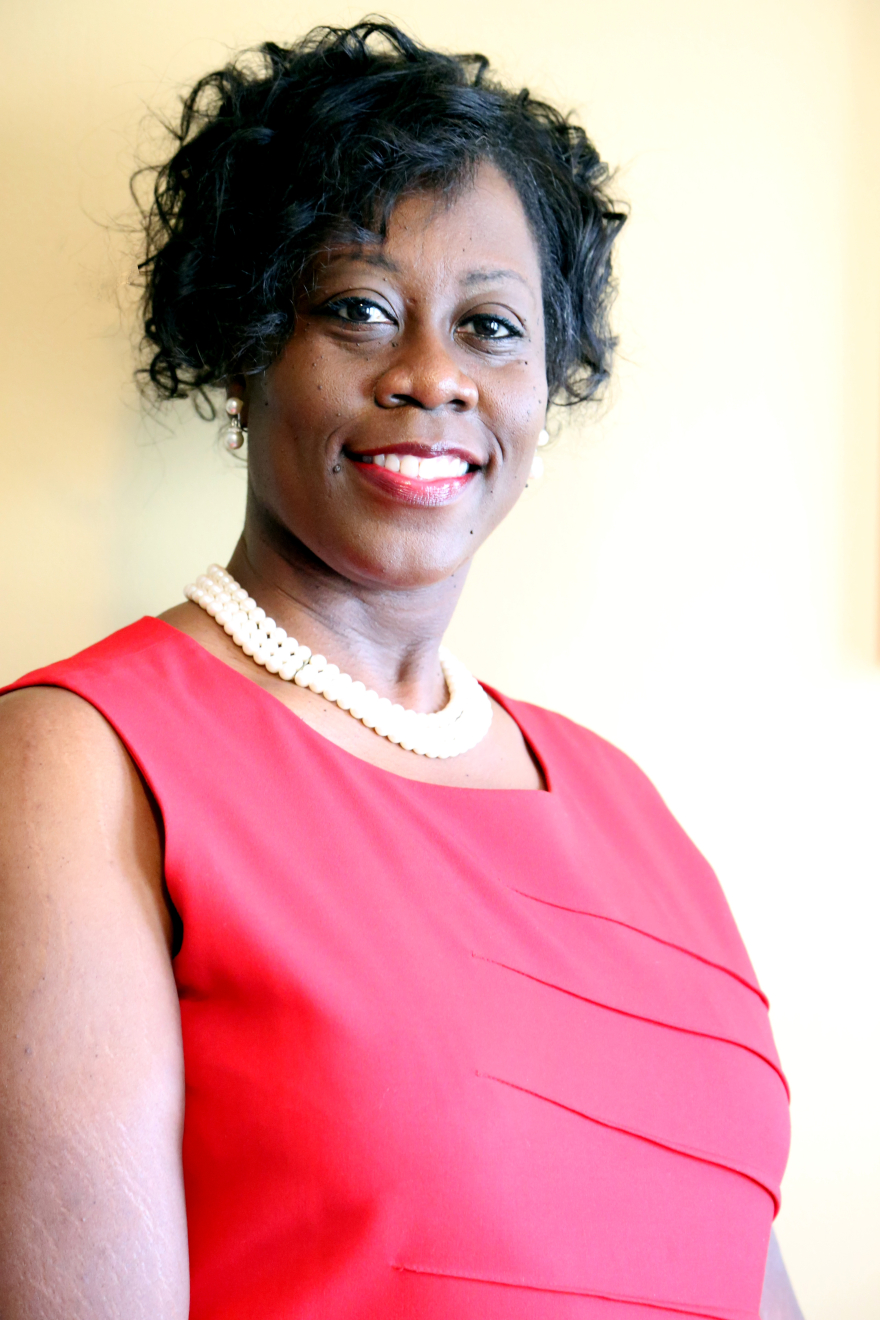 How to Become A Stress Hardy Nurse Workshop
Get on the waitlist to be notified of the next workshop
Discover how to use the nursing process to identify your stress level and implement strategies to respond effectively to the stressors.
Stress Hardy Nurse 6-Week Intensive
Get on the waitlist to be notified of the next intensive
Experience support while implementing the stress hardy strategies in order to serve from highest level.
The Break Room Weekly Video Series
A self-care safe space to escape from the daily activities and recharge in order to return to your tasks empowered and renewed.
FEATURED IN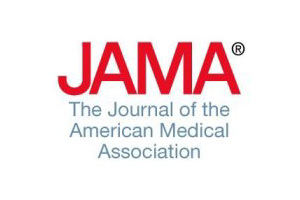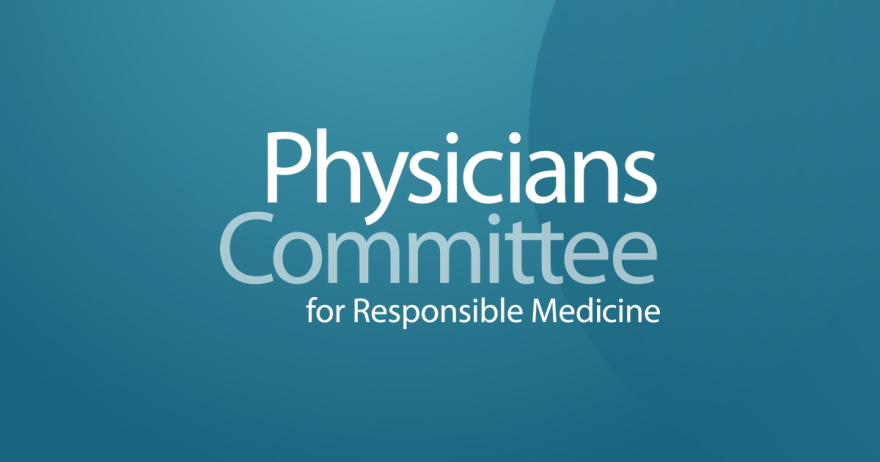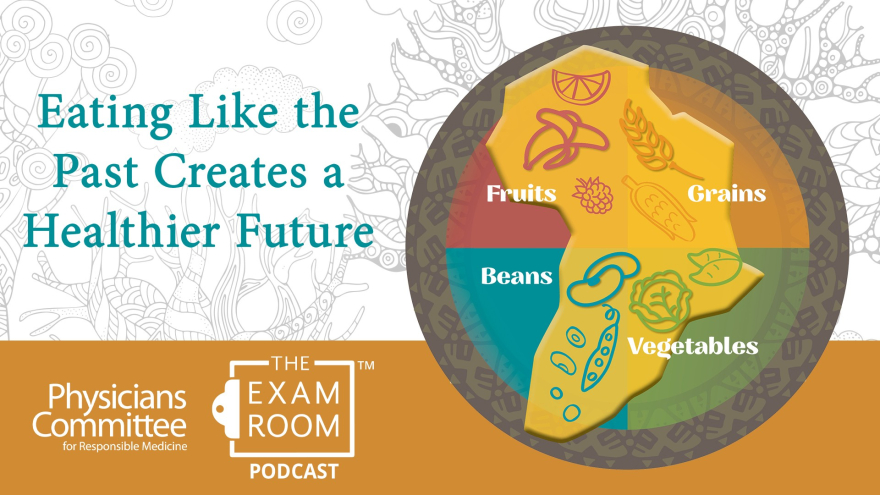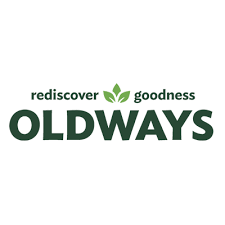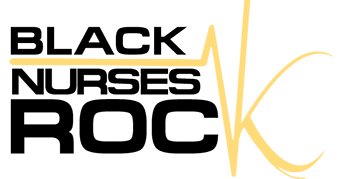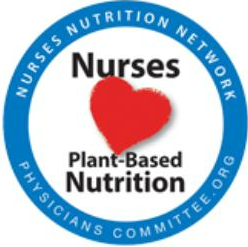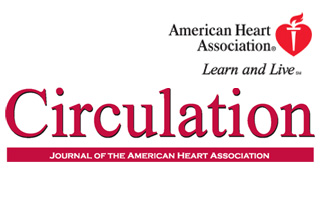 Alone We Can Do So Little; Together We Can Do So Much!
Sign up for the Full Circle Community private email list, so that you never miss an episode of The Break Room. Also, as a part of the community, you'll get early access to new programs, exclusive updates and more!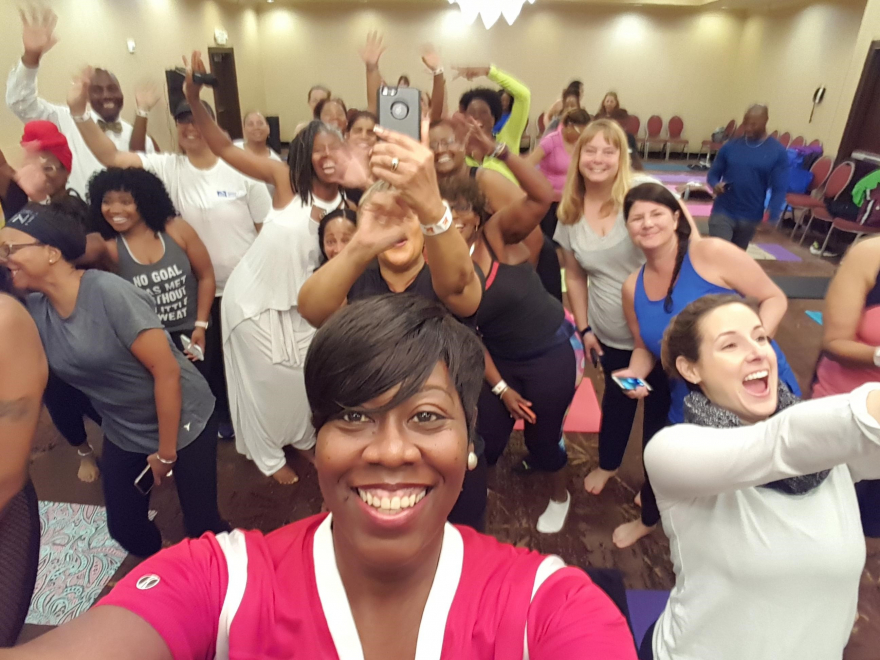 "Rest and self-care are so important.
When you take time to replenish your spirit, it allows you to serve others from your overflow.
You cannot serve from an empty vessel."
- Eleanor Brownn