Full Circle Health Coaching LLC
was established in 2013 as a health and wellness solution that offers a full circle approach to empower the black superwoman nurse to prioritize self-care; so that, she can show up as the best version of herself and impact the well-being of those connected to her.
The coaching solutions

g
uide the nurses to

come full circle

to their calling as a nurse that was
filled with excitement, passion and compassion. Once that happens, they can fully operate in what is called the 3 P's - Bring Presence, Be Present and Flow in Power.
The full circle approach includes:
Curriculum - that is backed by science and based on guidelines and recommendations of national and international scientific expert groups.
Coaching - that is evidence based in behavior change processes and techniques coupled with the life experiences of the founder and lead coach, Deitra Dennis, RN, NBC-HWC.
Commitment - the Full Circle coaching team is committed to partner with the nurse simultaneously as the nurse commits to do the work to prioritize self-care.
Community - that consist of like minded black superwomen nurses that encourage and support each other on the journey to optimal well-being.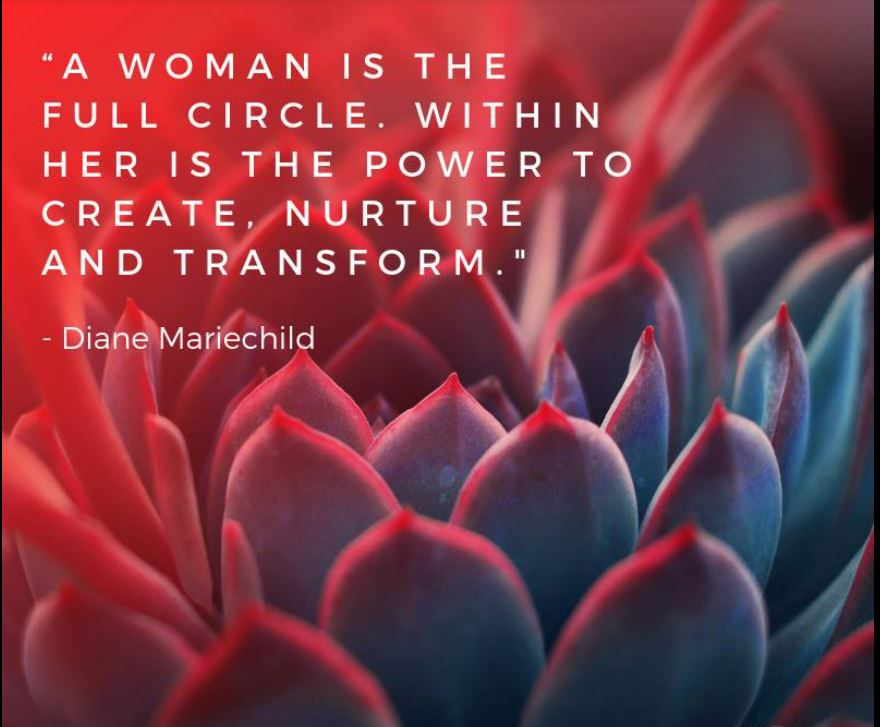 CURRICULUM + COACHING + COMMITMENT + COMMUNITY = TOTAL LIFESTYLE CHANGE