Hello! I'm Deitra Dennis, RN, NBC-HWC
National Board Certified Health and Wellness Coach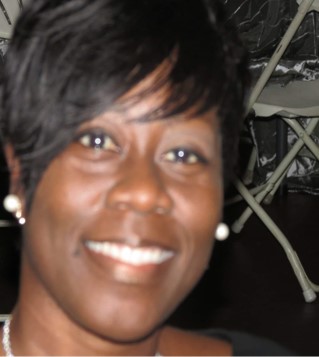 NURSE - COACH - CHEF

At a very young age, Deitra's life was radically changed when one of her young relatives died from complications of obesity. Deitra also witnessed other relatives suffer from other conditions such as high blood pressure, strokes, and complications of diabetes (amputations, dialysis, etc.). As a result of the family members health challenges, Deitra decided in her youth that this was not normal and that something had to be done to create healthier lives for herself, family and the community at large.

Life experiences ignited Deitra's passion to become a Registered Nurse, where she has received recognition for the love, compassion and quality care that she provided to the patients with whom she came in contact. The career in nursing indeed brought fulfillment for Deitra but again she thought their has to be more that she could do to reach clients before they are diagnosed with dis-eases or conditions. As serendipity would have it, she was invited by a very dear friend to attend a seminar about becoming a health coach and it was during this meeting Deitra knew that she was in the right place at the right time. She enrolled and received her certification as a health coach through the National Society of Health Coaches.

The next step to translate Deitra's mission to guide, educate and empower the community to adopt a healthy lifestyle was the launch of Full Circle Health Coaching LLC, the premier health and wellness solution offering evidence-based and culturally relevant services. The company specializes in improving women of color heart health through coaching, nutrition and cooking.

In summary, Deitra believes that Thomas Edison said it best,

"The doctor of the future will give no medicines, but will interest his patients in the

care of the human frame, in diet, and in the causes and prevention of disease."