Welcome to Full Circle Health Coaching, LLC
Welcome to Full Circle Health Coaching, LLC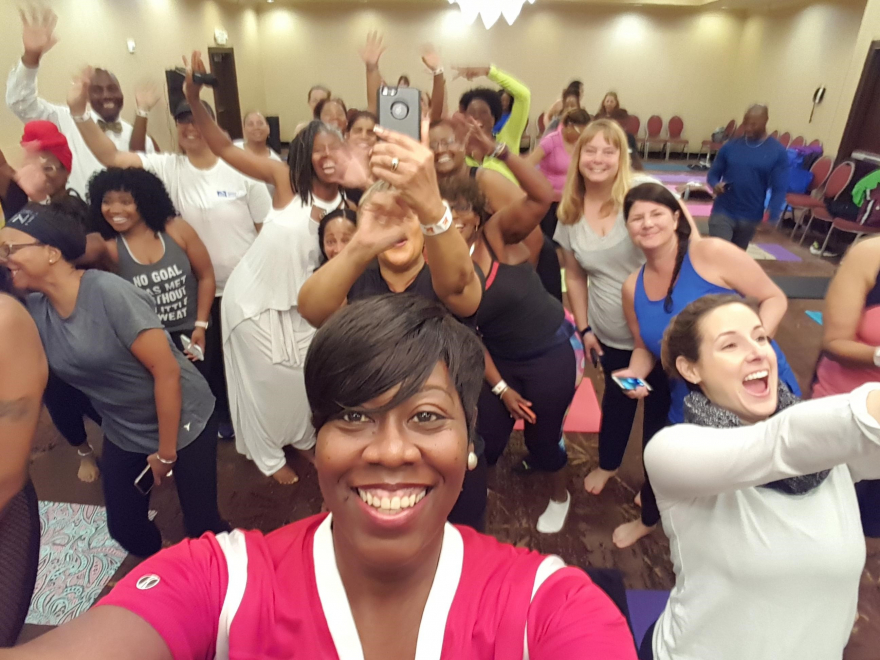 Are YOU Ready to Live at Your Optimal Health?
If YOU answered YES; then we are the health and wellness solution for YOU.
Full Circle Health Coaching LLC offers evidence-based and culturally relevant services that guide women of color to discover their healthy self through coaching, nutrition and cooking. Our mission is to equip our clients with lifestyle interventions that result in normalized blood pressure and improved heart health.
"A woman is the full circle. Within her is the power to create, nurture, and transform."
– Diane Mariechild