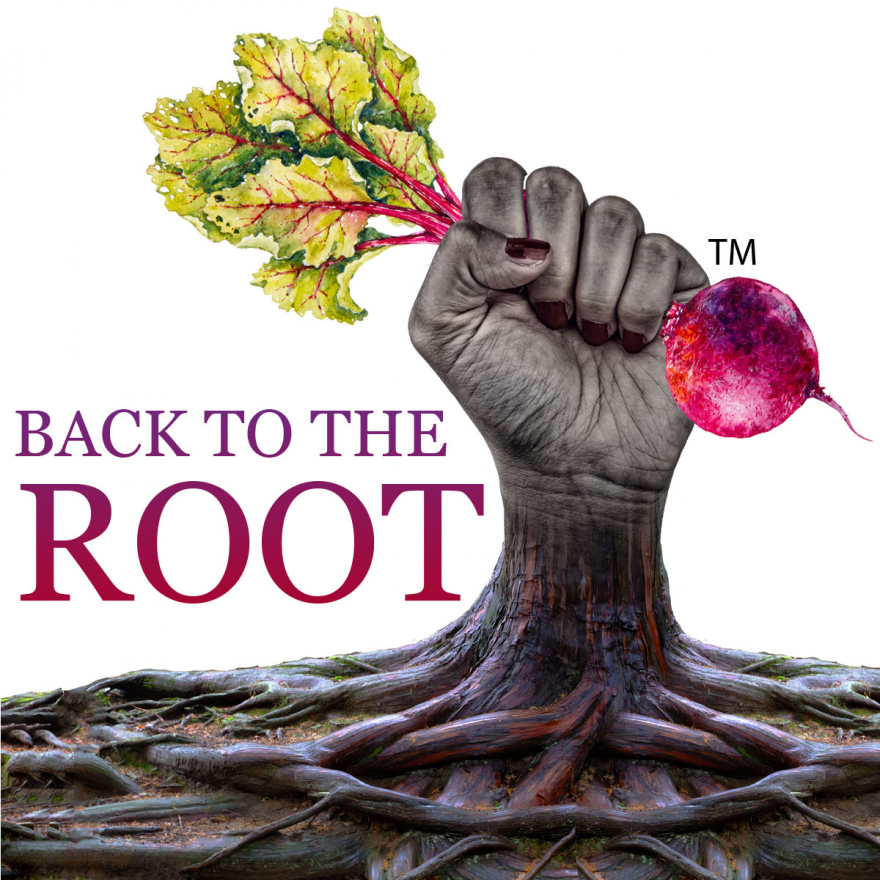 Back to the Root Nutrition and Cooking Programs offer solutions to the disturbing data identified by the American Heart Association:
Cardiovascular diseases kill nearly 50,000 African-American women annually.
Of African-American women ages 20 and older, 49 percent have heart diseases.
Only 1 in 5 African-American women believes she is personally at risk.
Only 52 percent of African-American women are aware of the signs and symptoms of a heart attack.
Only 36 percent of African-American women know that heart disease is their greatest health risk.
The nutrition and cooking programs get to the root of the problems by going Back to the Root of the African Heritage foodways to reclaim the optimal health.
Back to the Root Signature Programs
| | | |
| --- | --- | --- |
| Essentials of Health Health Mini-Course | Power to the Plate Nutrition Coaching | Root Out HBP Lifestyle Coaching |
| | | |
| Coming Soon | Coming Soon | Coming Soon |
The African word and symbol Sankofa translates as "to go back and take". The symbol of a bird arching its neck to take an egg from its back symbolizes one taking from the past what is good and bringing it into the present in order to make positive progress through benevolent use of knowledge.
Back to the Root Nutrition and Cooking Signature Programs aim to do just that, promoting progress in the eating and lifestyle of African Americans by reaching back to our roots.
- Adapted from Oldways Cultural Food Traditions